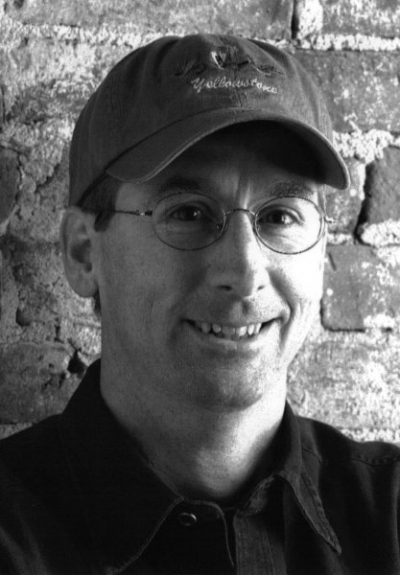 Michael Albrechtsen may have started his fine art career a little later than a lot of artists, but he has dramatically made up for lost time. His decision to make art a career move came in 1989 and his decision to leave the corporate world behind and make a commitment to his love of fine art came a few years later and he's never looked back. Inspired by his joy of the outdoors and by the encouragement of his family, he now shares that joy with others by portraying what inspires him on canvas. Born in Bountiful, Utah at the foot of the Wasatch Mountains, Michael developed a strong interest and connection with the out of doors at an early age. Today, as an artist, you can still see that connection with nature in his paintings. With strong compositions and a natural sense for color and atmosphere, Michael blends technical skill and sensitivity to nature in his landscapes. 'Painting is a way for me to express my emotions for God's creations.'
Michael received a Bachelor of Fine Arts from Utah State University in 1992 and continued his education to receive a Masters of Fine Art in 1994.
Michael has been featured in several articles in leading art publications such as Southwest Art, Art of the West, Wildlife Art and Art Talk Magazines. He has participated in many prestigious exhibitions, including International Masters of Fine Art Exhibition, Oil Painters of America, C.M.Russell Museum Exhibitions, and the Great American West Exhibition at Settler's West Gallery.
He has received numerous awards including, Grand Teton National History Association Award: Art for the Parks; Judges Award of Merit: Art of the Parks; Critic's Award: Rocky Mountain Invitational; People's Choice Award: Rocky Mountain Invitational; Artists' Choice Award: Arts of the Animal Kingdom; Robert H. Blattner Award: Society of Illustrators. Michael is presently teaching at Scottsdale Artist School, Scottsdale, AZ; Fredricksburg Artist School, Fredricksburg, TX; and Paint Utah Artist School, Logan, UT.